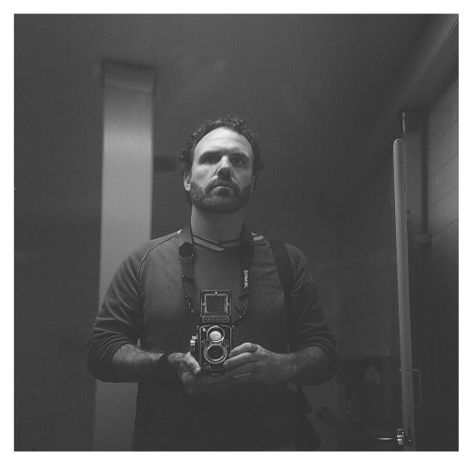 About
What I love most about photography is the idea of being able to capture a moment in time, a moment of reality. I cherish the enormous freedom of solitude that being a photographer allows me, and the accompanying creativity.
Since I started taking photographs over thirty years ago, I have been continuously motivated to go out and capture what I see. I didn't choose photography, it sort of chose me; an intuitive sense to document and explore has always been part of my character. I've been passionate about photograhy most of my life; I first picked up my parents Canon AE-1 around the age of twelve. I began with taking pictures of family. I remember looking at my grandparents through the lens of a camera and focusing on the image; I wanted to remember and hold onto that paritcular moment in time. A passion was awakened.
My formal training in photography began in 1995 at Pittsburgh Filmmakers under the guidance of nationally acclaimed photographer Sue Abramson. Sue encouraged her students to explore with different settings and exposures and to really learn the mechanics of a camera. I've also had the good fortune to study alongside Emmy nominated documentary photographer and filmmaker, Andy Abrahams Wilson, at the world renowned Esalen Institute in Big Sur, California.
In terms of early influences, Robert Frank, Eugene Smith and Garry Winogrand stand out. There is a very real and vivid quality to their work which inspires me. I'm currently enthralled with the impressive photography of Vivian Maier. The story of her life and the circumstances that led to the discovery of her work is incredible. I travel a great deal and try to incorporate my love of travel with photography. In addition to the United States and Europe, these travels have included places as varied as India, Vietnam, Australia, Greece, Egypt, Peru and more. Nothing is more thrilling than being out experiencing the world in fascinating places; places I would want to be even if I wasn't photographing.
My work is housed in both commercial and corporate collections, with my most recent project featuring the California landscape on display at First American Title Corporation at Lombard and One Embarcadero in the Financial District, San Francisco, CA.
Thanks for visiting!
All images on this site are protected by copyright laws and are the exclusive property of Jed Tomsula. Images may not be copied, reproduced or used without written consent.